Sweet (Instant Video Download)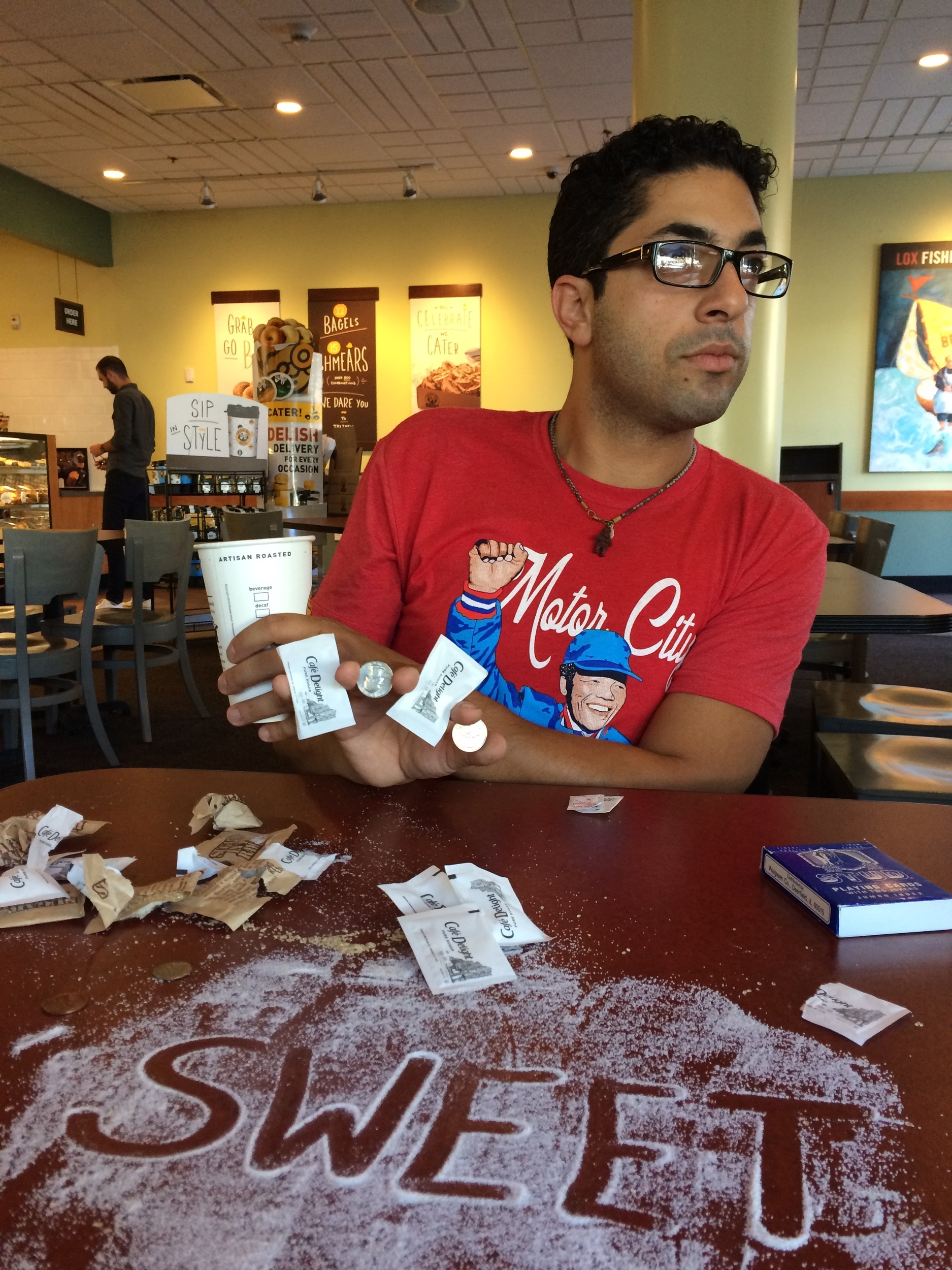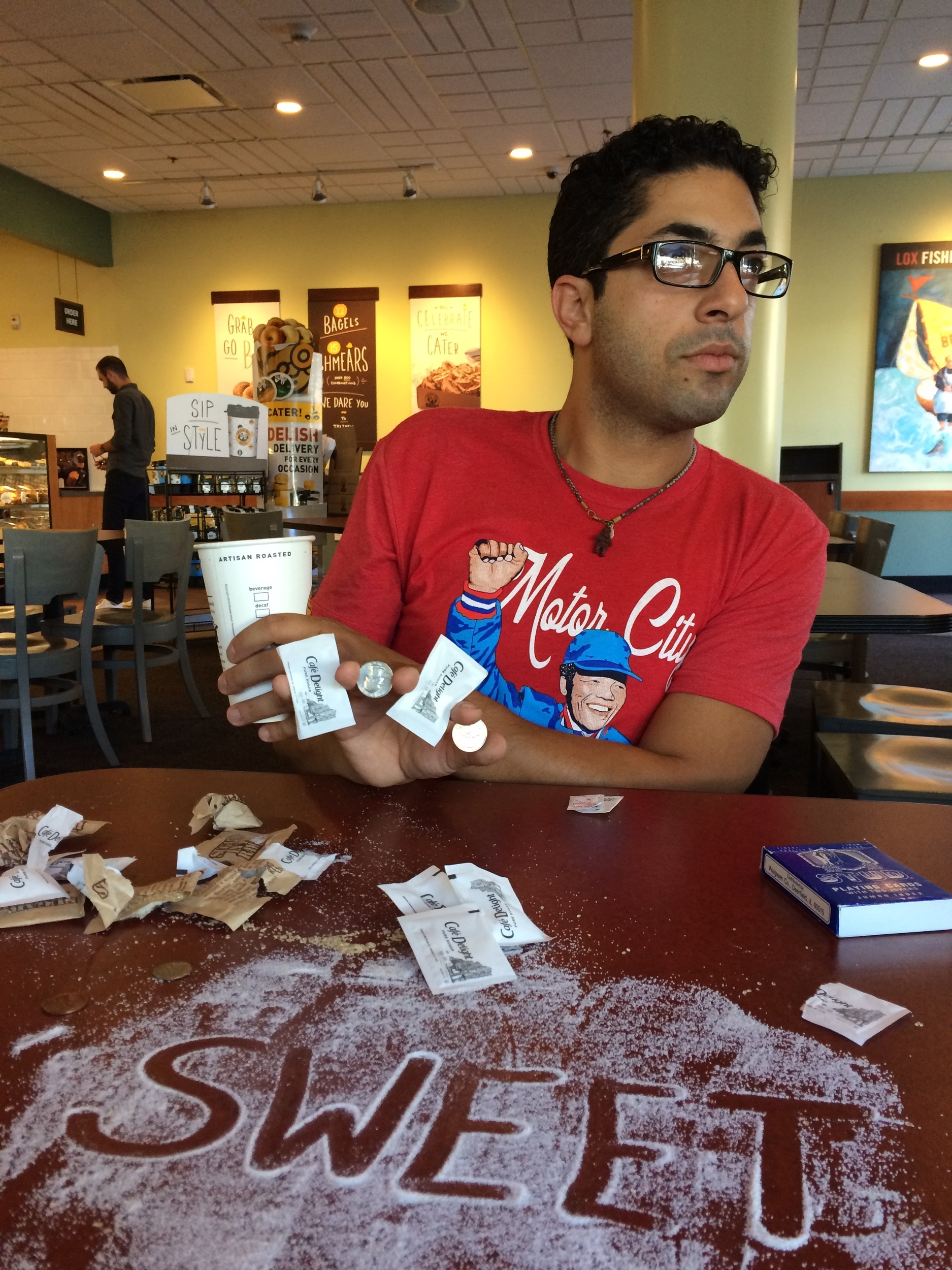 Sweet (Instant Video Download)
The completely impromptu coin in sugar packet effect originally published in Genii, now as a digital video download. Visual teaching to clearly learn the fine points of this effect. Methods and Ideas learned in this simple effect can be transferred to other aspects of your magic.
Learn lessons in timing and how to handle props with grace and control.
Included in the download is an additional Slydini-esque effect sure to please your sweet-tooth.